Welcome to the Official Website for the Holbrook Volunteer Fire Department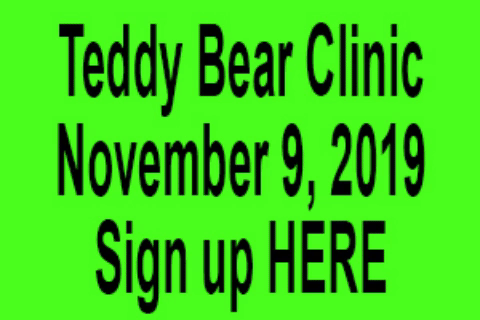 CLICK HERE TO REGISTER FOR THE TEDDY BEAR CLINIC 11/9/2019
The Pool Safety class was postponed and will be rescheduled.
We apologize for any inconvenience
Historical First Responder Video
Suffolk County Fire, Rescue, and Emergency Services Alerts
Public Emergency Notification - Posted Thu, 05 Jan 2017 22:10:08 GMT
Interface Test 1/16
A bit of Gold Heritage

Ex Chief Cliff Pendl, September 26

Three Ex-chiefs together again Chief John Boccio 1977-78, Chief Robert Rogers 1975-76, and Chief Daniel Wolf 1979-80 enjoying the Islip Town Chiefs Council Meeting.... (Full Story & Photos)

Open House Friday October 4, 2019

Member Neil Heffernan, September 03

On Friday October 4, 2019 from 6 pm until 9 pm, the Holbrook Volunteer Fire Department will open its doors and let the community come down and check out the tools we use to serve and protect. There will be a live fire demonstration, learn how to use a fire extinguisher, jaws of life demonstration, along with first aid, CPR, and AED displays. Join us for an evening of family fun.... (Full Story & Photos)

Holbrook Fair - 2019

Member Neil Heffernan, August 16

The Holbrook Chamber of Commerce will be having their annual craft fair and carnival at the Holbrook Country Club.
The dates are as follows:
Thursday August 15 from 6 pm to 11 pm - Fireworks after 9pm
Friday August 16 from 6 pm to 11 pm
Saturday August 17 from 1 pm to 11 pm
Sunday August 18 from 1 pm to 9 pm
The Holbrook Fire Department will be doing the Junior Firefighter Challenge. Children get ... (Full Story & Photos)

Holbrook Juniors - Car Wash Fundraiser

Member Neil Heffernan, July 20

On Saturday July 20, 2019 the Holbrook FD Juniors will be having a car wash fundraiser. Please come down and support our Junior Firefighters. The car wash will be at the Holbrook firehouse located on Patchogue Holbrook Rd. and will run from 9 am until 1 pm.... (Full Story & Photos)

Your feedback is important to us! Feel free to sign the guestbook.