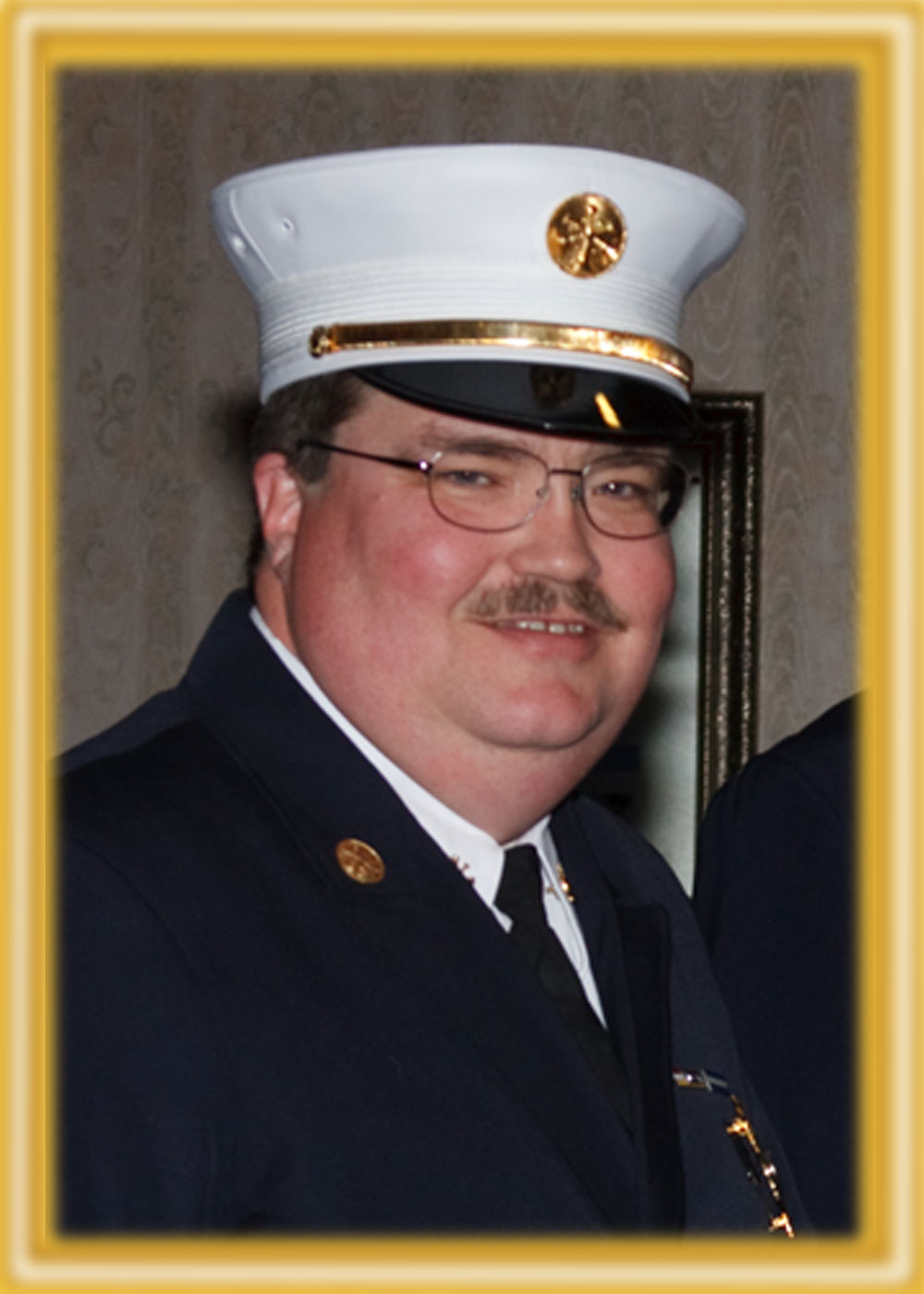 Richard Stack
Chief Richard Stack joined the Holbrook Fire Department in June of 1984. He was assigned to Lightning Engine Company 1. He transferred to Sun-Vet Engine Co. 127 in 1985. In 1990 He returned to Lightning. He was awarded Lightning Company Fireman of the Year in 1992. He Served as Lieutenant of the company from 1999-2001. He was elected Captain of Lightning in 2002. He was Installed as 1st Assistant Chief on January 1, 2012.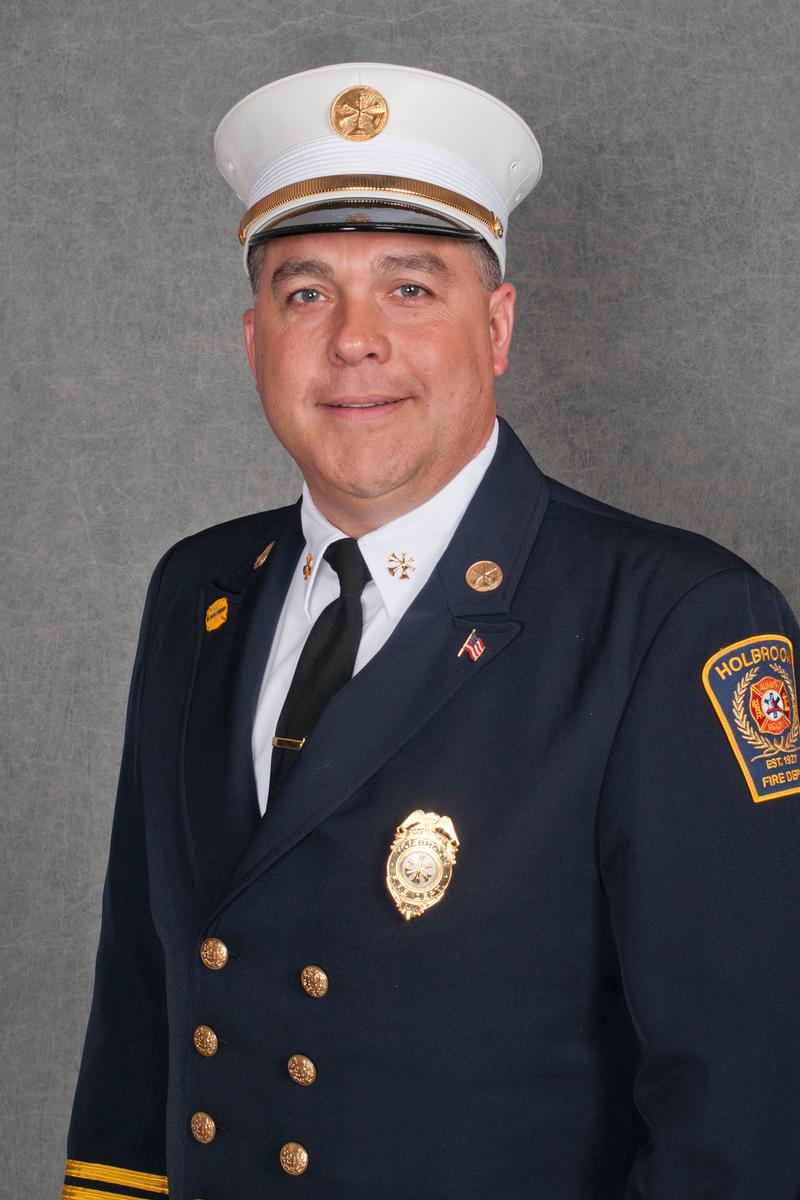 Chistian Heinssen
Chris joined the department in 1988 and was assigned to Sun Vet Engine Company 127. In that company he matured into an aggressive and knowledgeable firefighter eventually rising to the ranks of Lieutenant and Captain. Chris was elected to the Chief's office as a Second Assistant Chief in 2000 and rose through the ranks to become Chief of the Department. As Chief, Chris emphasized the need for current and aggressive training. After the Chiefs office he went back to the rank of Lieutenant and Captain of Sun Vet Engine Company 127. Chris was installed as the 2nd Assistant Chief in January 2012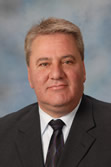 Michael Timo

Mike joined the department in 1982 and was assigned to Lightning Engine Company 1. He rose through the ranks eventually becoming Chief and earning a Paramedic certification. During his tenure Mike supervised the adoption of standard to be an interior firefighter and the adoption of skills proficiency training to qualify members to be line officers. Mike served as Chief of the Department in 1998-1999 then served as Commissioner and was elected 2nd Assistant Chief again in 2014.



Charles Apostol


Recording Secretary



Renee Mannino


Corresponding Secretary



Gary Sulz


Treasurer